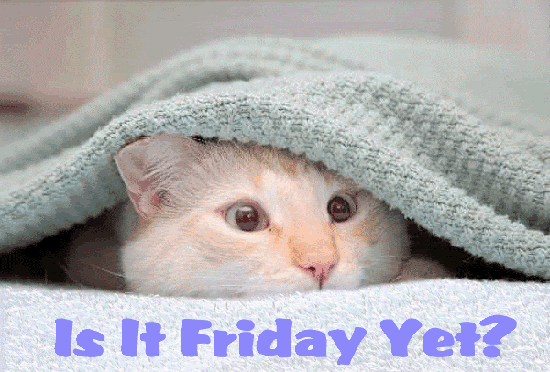 Just some random collected thoughts for you this Friday:

1. I am no longer 19. Thank God. I am so much better than I was at 19!

2. Working out is good for me. It makes me strong and gives me a shape I like. I just wish there was a workout that involved the consumption of spaghetti and meatballs. Or that I liked the shape consuming said food gives me.

3. There are three groups of people of who go to theme parks: those who dress appropriately, those who look like they just rolled out of bed and those who seem to think it's a contest to show as much skin as possible. Seriously, if you're over 60 and weigh more than 300 pounds, leave the tube top home. Thanks.

4. My husband is my best friend. Marry a man you can be silly with and you won't go wrong.

5. Friends are a rare and valuable commodity. Love them back as much as they love you. Maybe more.

Any random observations you'd like to share?