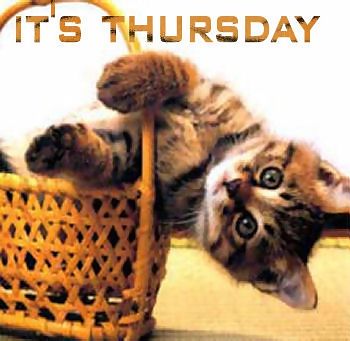 There are three things I want to do today. Notice I said want. Not need. Not have to. Want. That's very different from the To Do list of laundry, dishes and other chores awaiting me.

1. Read - I have two books in progress and plan on finishing both today so that I can start Maria Geraci's Bunco Babes Tell All.

2. Write - I have a shifter (of sorts) novella that's about halfway done. I really want to finish it and get it submitted. I don't like having unfinished stuff hanging over my head. Will I finish it today? No, but I want to get started on it again.

3. Bead - I've gotten some incredible beads in the last few days. Peacock pearls so fat and shiny they look like candy. Rondelles of misty green prehnite. Faceted sterling silver beads. I want to create!

What's on your Want List for today?