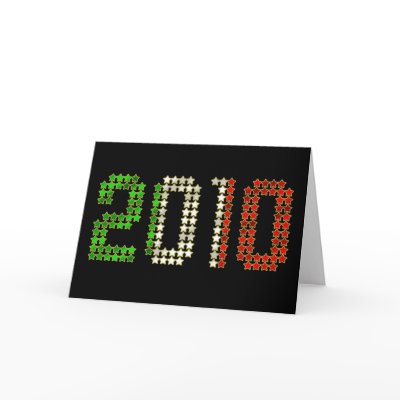 Hotrod and I will ringing in the New Year this evening with my parents and a lovely Italian family that we're all friends with. The food alone will be worth celebrating. I'm sure there will be much laughter and chaos like any good gathering of a large group of pisans.

How are you spending the evening?

Have a fun, safe time, whatever you do and wherever you go!