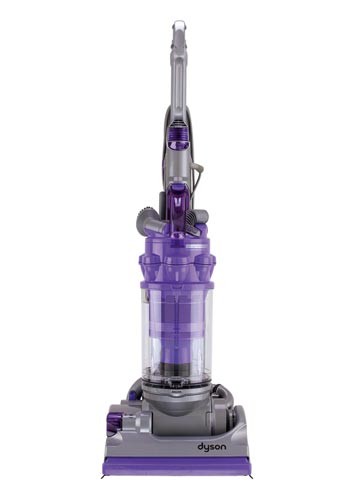 Hey, this is my 800th post! I can't believed I blogged that much.

Today I have two goals: vacuum and write. Exciting, huh? Well, the writing is, the vacuuming not so much. I think I should do the vacuuming now and get it out of the way. Oh, I might go out for a walk later, too.

In other news, did you catch Top Chef last night? I don't have any real favorites yet but I like the blond surfer boy from Miami, but mostly because he reminds me of chef John Besh (whom I adore), and I kind of like Eugene, the guy who worked his way up from dishwasher. How can you not like that kind of ambition and drive?

What's on your plate today?