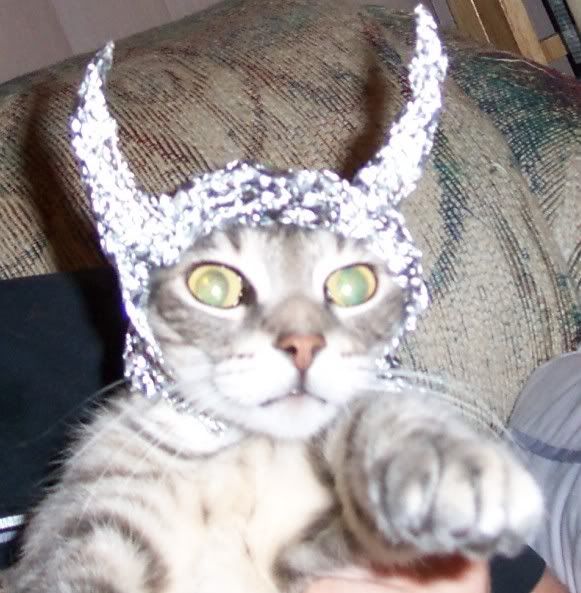 1. I cut myself on tinfoil. I didn't know that was possible. I do now.

2. Reading 50 books in a year while trying to write a minimum of 2 is harder than it sounds, especially when your characters won't shut up.

3. The holidays are too hectic. Why do they have to be so hectic? I love them, but not the rushing.

4. Cats are good teachers of how to slow down. Waaaaaaaay down. Unless they've just pooped and then they're good teachers of how to break the land speed record.

5. There is too much junk mail in the world. Why is someone sending me a cigar catalog? Seriously?

6. Once a week, cake should be free at all cake supply places.

7. Lists are fun.

Feel free to ramble back with whatever nonsense fills your head. Seriously. The stranger the better. Go!