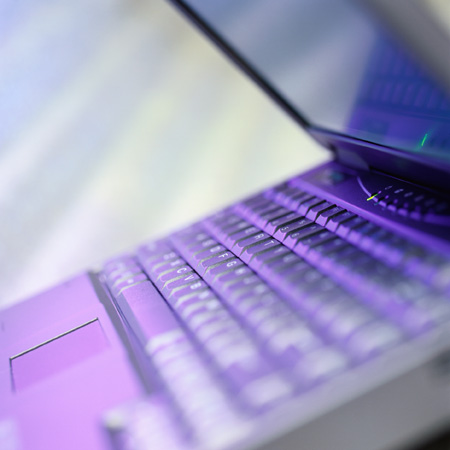 I loved the comments from everyone yesterday about editing and writing. We all have our own processes, don't we? Interesting stuff.

Meanwhile, back at the ranch, I'm writing like a fiend. (Okay, I don't really know what that means - how exactly does a fiend write? But I digress...) The pages are coming pretty well and while I know it's very bare bones writing in some places, I'm okay with that. Like I said, it's the editing I live for. To quote Eva Gale, that's where I make it thick. (I love that!)
The troubling thing is, is that while I'm working furiously on this YA, my mind is busy writing a new story. A straight contemporary romance. No elements of paranormal at all. And when I say my mind is writing this, I mean scenes come to me out of this "other" book like I'm watching a movie. Big scenes. Clumps of scenes. I know their names, their backstories, their motivations, what their families are like...even the title of this new book.
*Sigh* I think I have no choice but to write it when this YA is done. How else will I get it out of my head? Does this happen to you?
And in an unrelated rant, why in the name of all that's good and pure is Christmas stuff starting to show up in the stores? Could we at least officially hit the first day of Autumn? Could we? Please? Gah.