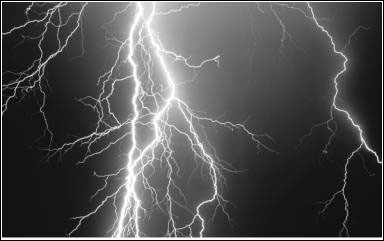 I had every intention of up early (done) and hitting the sidewalk first thing to get my powerwalk out of the way (not done yet) because of the massive To Do list I have today. Instead, I'm just now about to head out because the thunder, lightning, rain and gale force winds have finally let up.

So much for planning.

What are you up to today?