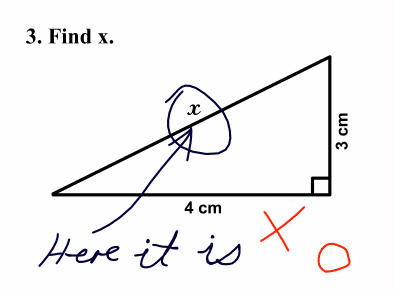 Ahh, Monday.

All I can say is I'm glad the weekend is over. Friday, as you all know, I cleaned until my digits were bloody stumps. The house looked spectacular, though. It's all ready begun the downhill slide towards needing to be cleaned again unfortunately. Thanks to everyone who commiserated with me.

Saturday was my chapter meeting featuring the fabulous C.L. Wilson and her take on worldbuilding. I was also elected Vice President again.

Sunday, I was recovering from a massive allergy attack and didn't get out of bed until after 12. Once I did get out of bed, Lara Santiago and I headed over to our chapter contest coordinator's for a massive Discrepancy Judging-a-Thon. About six of us dj'ed more than 30 entries. It was a long day. I'm glad Lara does math, because all that adding of scores made my head hurt.

So today is a fresh start on a new week that ends in fabulous meal that I (YAY!) don't have to cook or host or clean up after. I do have a few goals this week that I'm hoping to accomplish before that happens. Such as:

1. Some crits for my CP's.
2. Some final polishing on something of my own.
3. Some polishing/updating on a potential article for the RWR.
4. Laundry.
5. Trip to the post office.

What's on your list?